Major Areas of Ph.D.:
Information Science, Information technology innovations, data science, distributed systems, cloud computing, computer Security, Cyber Security, Artificial Intelligence, Digital Signal/Image Processing, Embedded Systems, Robotics, Network Architectures, Mobile Technology, UIX designs and many more.
Eligibility:
As per the Ordinances 0.5473, 0.5476 of the University of Mumbai as mentioned in the University Circular No. UG/441 of 2005 dated 25th October, 2005.
Please refer VCD No. Exam./Thesis/Uni./VCD/947 of 2018 dated 15th December, 2018 for more details.
Qualification:
Master's Degree in Information Technology/Computer Science/Applications (Science Faculty), M.E or M.Tech approved by the University
PET/SET/NET/GATE/M.Phil.
Procedure of Admission:
Applications are invited through admission notice after the PET results are declared by the University. An application form fee of Rs. 100/- to be submitted along with form through online portal https://uomphd.mu.ac.in
Following documents are required to be uploaded with the online application form:
Graduation and Post-Graduation Statement of Marks and Degree Certificates
PET/SET/NET/GATE/M.Phil. Statement of Marks/Certificate
Caste Certificate, Caste Validity, Non-creamy layer Certificate, if any.
There will be an interview held Online/Offline mode as per the situation. The interview schedule will be put up in website in Admission section for the eligible candidates after scrutiny of the application forms and documents. The candidates will also be intimated through email about the interview schedule.
The merit list of the selected candidates will be displayed in the admission section of the department website. The candidates thus selected will receive an email with a link for taking the admission by payment of admission fee. The admission fee should be paid within the deadline specified in the merit list failing to which the next candidate in the waiting list will be allowed to take admission. If there is any technical problem faced during taking admission, the candidates are requested to inform the department through email explaining the problem within the deadline.

Click here to download Ph.D Proposal Template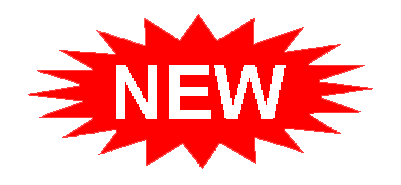 Click here to download Syllabus for Ph.D. Course Work